Hello everyone! Welcome to
March
, we're excited to bring you something a little different this month in both the monthly shops and other parts of the game. This is an introduction to the newly updated content as well as information about additional content updates we'll be doing in the coming months!
Our ninth month of limited shops has arrived:
March's theme is the Cosmic Mage!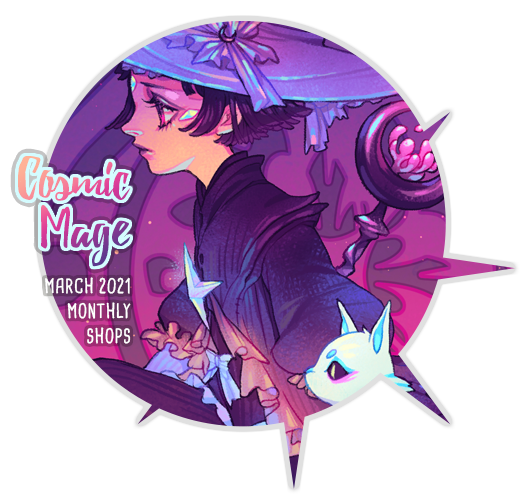 Look to the skies with your keen eyesight, what do you see?
Listen with a discerning ear, what do you hear? Stray stars in the night,
and a cat's musical cry. Visions surround you, brought about by
those who take flight.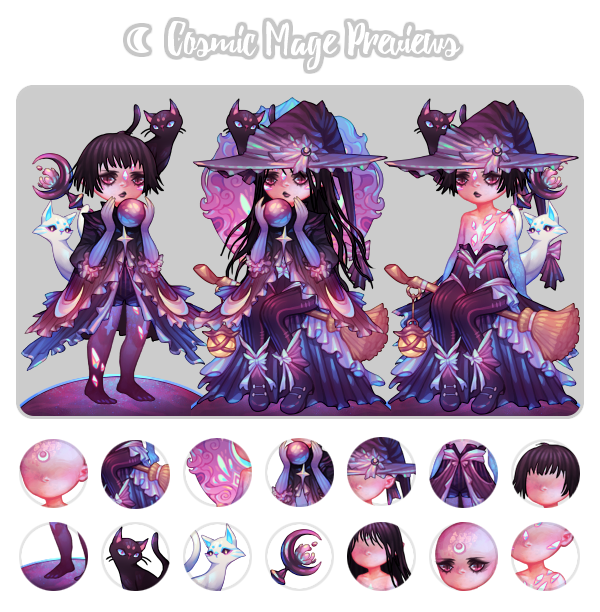 See Full Item Previews here!

What are Monthly Shops?
Every month, Pai and Oran from Peddler's Port will have different sets of items in their shops that will retire at the end of the month to be replaced by new stock.
These items are obtained from far away lands and follow the theme of the land they visited each month.
All retired items from Monthly Shops will eventually be able to be obtained very rarely from Grandma Agnes later on.
How can I get to Peddler's Port?
Peddler's Port is a seaside location that you can unlock by going through the main storyline in Louise Hill. Once unlocked, you can visit Peddler's Port any time without using up a town hop!

Pai's Shop of Wonders
Pai will host these 8 items in their infinite stock shop this month for 200 turnips each. If you spend 2000 turnips, you will be able to choose a free item of your choice! Free item claims will expire 3 months after obtaining them.
Agnes' Perpetual Shop
Agnes' shop stocks a chest that contains a set of
Pai's 8 shop items
for
1500 Turnips
, ideal for collectors who want a full set at a small discount. Starting this month, Agnes now also has a
Bonus Prize 
function in her shop. This means that for every 2000 turnips you spend in her shop from now on, you'll be able to claim from her Bonus Prize pool, which will fluctuate and grow with time.
What are Turnips?
Turnips are the untradeable premium currency of Dappervolk. You can purchase them with real life currency
here
, as well as obtain them occasionally through gameplay.

Oran's Emporium
Oran's chance shop will be stocked with these six items for 9,000 potatoes per spin! Starting this month, each time you spend 100k potatoes in Oran's shop, you'll be able to pick one free item from his Bonus Prize claim. Bonus Prize items may change or grow as time goes on.

These monthly shop clothing items will run until March 31st, after which they will be removed to house April's monthly items!

AD THEATER STREAK REWARD
This month, a new deity slowly comes into view. Visit the
Theater
and click on the "
CHECK REWARDS
" button to see the new rewards!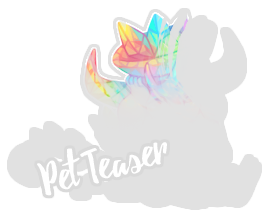 We'll be making a number of updates for new permanently available pets in the coming months.
For now,
one small prismatic pal
has appeared for those who are adept at item alchemy. The recipe to create this quaint pet's hatching item is now obtainable on site. Happy hunting!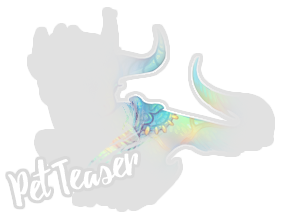 Each season, we'll be releasing a special
Seasonal Quaint Pet
whose hatching item can only be obtained by piecing together a certain collection of new items through item alchemy.
The recipe for this seasonal pet's hatching item is now obtainable on site, the ingredients are in Pai, Agnes, and Oran's shop Bonus Prize pools.
Oran and Agnes have joined Pai in having a Bonus Prize with their shop stock. They now have unique prize pools, separate from Pai.
There will be exclusive bonus prize only items available to be chosen, unavailable in their regular shop stock.
Currently, ingredients for the Spring Seasonal pet are being stocked, with additional updates to be made later on.
These Seasonal Pets will remain in the shops for 3 months and rotate out at the end of each season (Ie. Spring is March, April, and May.) to be replaced by new pets.
Seasonal pets like this will likely return in some form in the following years, though the way to obtain them may change!
UPCOMING CONTENT
Here's a look at the additional content we're working on rolling out as time goes on to continue with our permanent and seasonal updates.
Additional permanently obtainable pets - Fantasticals, Secret Recipes, Referral Shop
More seasonal pets - Monthly Deity pets & Season based pets
Additional Peddler's Port content - Clothing, Miscellaneous items, Pets
New items with special functions - Wardrobe Outfit Save Slot Expansion, Maximum Menagerie Pen Expansion, Pet Nature Refresher, Maximum Trade Lots Expansion
WHAT WE'RE WORKING ON
Here's a look into what we're currently prioritizing, among other smaller bug and QoL fixes!
UPCOMING WINTER FESTIVITIES
Our first winter event is coming soon on
March 4th
! Check out the
Teaser News Post here
.

CUSTOM MAKER SUBMISSION
We've nearly finished preparation for our custom maker submission, thank you for your patience! We'll be announcing at least a week prior to the opening time so everyone is prepared. Read our
FAQ
and
Submission Rules
here.
VAER REEF QUEST UPDATE
After we finalize preparations and work on the winter event quests, we'll be continuing forward with remaining adjustments and the affection milestone side quests for Vaer Reef!


As always, thank you so much for playing and supporting
Dappervolk. We'll be back with more updates soon!