Hello everyone! The recipe balancing update we've been working hard on over the past while is ready and has been released into the wild!




All recipes currently obtainable on site have been moved to be sold in the Officiator's Record Office shop.
Recipes in the shop can be purchased with Record Tokens, a new permanently available currency item!



Record Tokens are a permanently available, tradeable currency item. Visit the Officiator in Peddler's Port and do the Official Token Exchange daily quest in order to obtain them.
Each time 20 tokens worth of items are purchased from the Record Office, a free item can be claimed from Bonus Prizes in the shop. These include Officiator clothing items and legendary pet recipes.
The Officiator currently asks for item alchemy to be performed in exchange for tokens, over time the task required may change.
In the future, we would like to code in a new item hand in UI in the daily quest for a better item sink interface.


Recipe items in
Random Item Alchemy
,
Agnes' Daily Gift
quest,
Random Encounters
, and
Adventuring
have been replaced with a large collection of new items and pets!
Here is a sneak peek of some of the new content.

There are
8 new quaint pets
 and
2 new fantastical pets
ready to be found!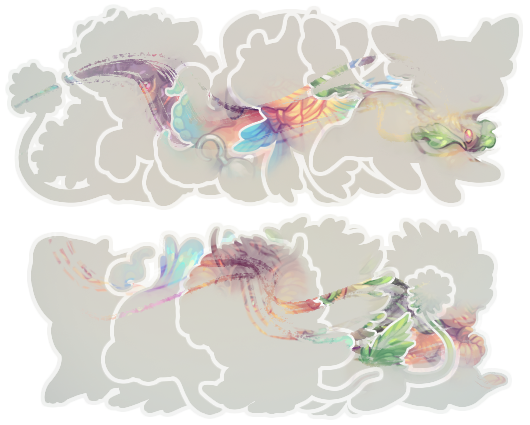 There are
71 new clothing items
and
49 new pet food, totems, or hatching items
to be found.
















































Hint:
There are many items in this new collection which can be
combined into new items
so look out for this text in item descriptions!
" 
Try alchemizing five of these together.
"
4 pertinent new recipe items
now also reside in the
Record Office
.
The purpose of this update is to tackle several balancing improvements including recipe distribution, RNG pool appeal, and item sinks.
Recipe items were found all around the site but in essence you only really needed one of each recipe.
This update will make obtaining recipes purposeful instead of by chance, and frees up the space in various reward pools for new and more interesting items.
We also took the chance to create an item sink quest and shop so we're looking forward to seeing how this impacts the game!



We hope you enjoy this new development, happy hunting and thank you for playing Dappervolk! We'll be back with more updates soon.